I joined epinions near the end of 2000, a site that lets you review thousands of consumer products, and get paid for it. I soon developed a strong interest in reading beer reviews, checking out new brews, and eventually writing my own reviews. I am now an advisor in the 'gourmet' category. If you wish to check out epinions, here's my link: Epinions It doesn't quite pay the mortgage but it pays for my beer of the month club and helps finance my hobby.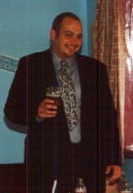 I have since become a keen student of the beer industry, and spend much time reading about beer, and understanding the history and processes involved in brewing. This site is now an extension of my work at epinions, as I eventually hope to be able to provide something reviewing over 1000 brews. I realize that starting out with 50 or so, this is a monumental task, but I'm only 29, and at least it gives me an excuse to keep drinking.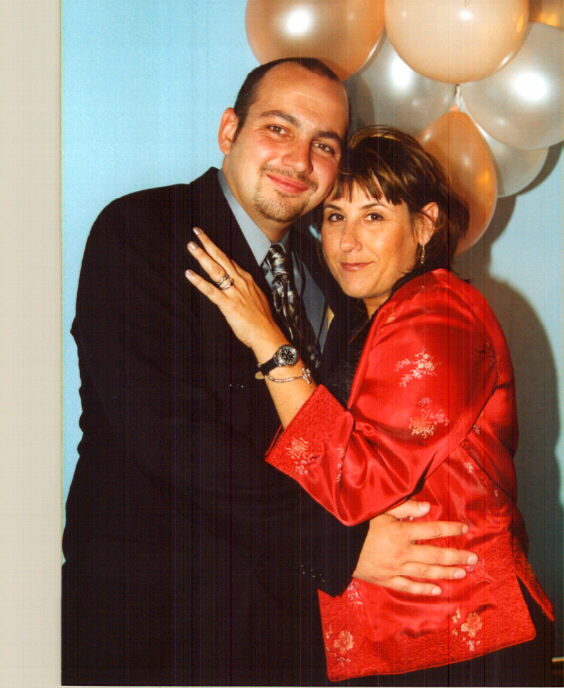 As well as the beer review content, I'd like to be able to set up a comprehensive guide to the world of brewing, including in-depth brewery reviews, advice on selecting a beer, beer styles and how to drink them. I also plan to add a guest book to include visitors own reviews and comments. Please take the time to come back again in future and check my progress. In the meantime.....
Cheers!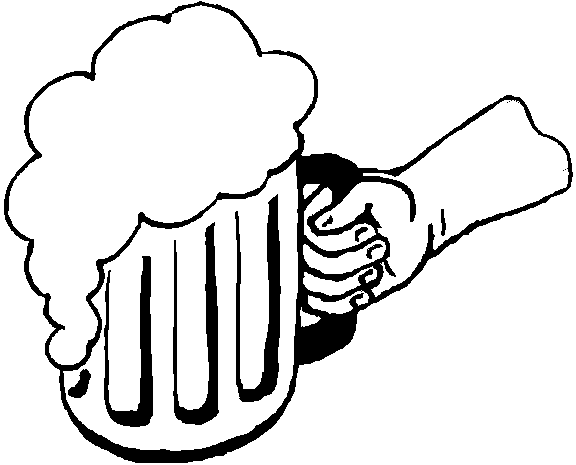 Due to the ambitions of my task, if anybody would like to add contributions to this web page, please email me with any of your thoughts. Any text I include will receive full credit, including any links.
My email: andrewdaryl_smith@yahoo.com
By the way the other people you see pictured here are my wife, Daryl who often picks up new beers for me to try, and my stepdaughter Madison.